A pale blonde, sessionable, and extremely hazy New England IPA featuring citrus and tropical fruit flavors from aggressive dry hopping.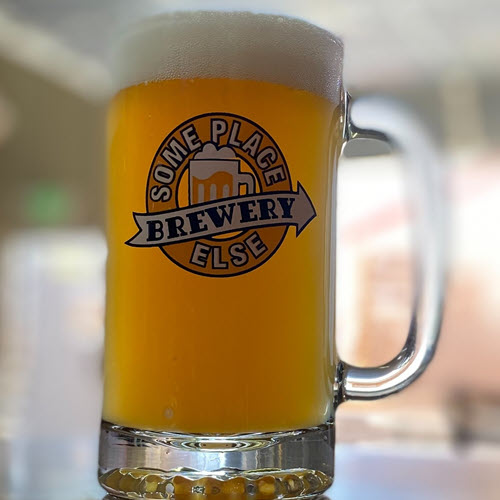 A hop-forward, light- to medium-bodied American IPA featuring a bright hop aroma, neutral malt profile, balanced bitterness, and intense hop flavors of tropical fruit and citrus.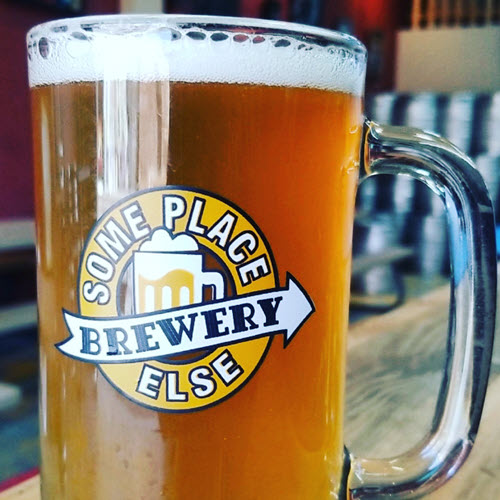 A bright golden American IPA with a medium body, balanced by hops with strong notes of pine and a pleasant, slightly bitter finish.