Do you serve food or have food trucks?
We have food available all the time! Check out our Food Options.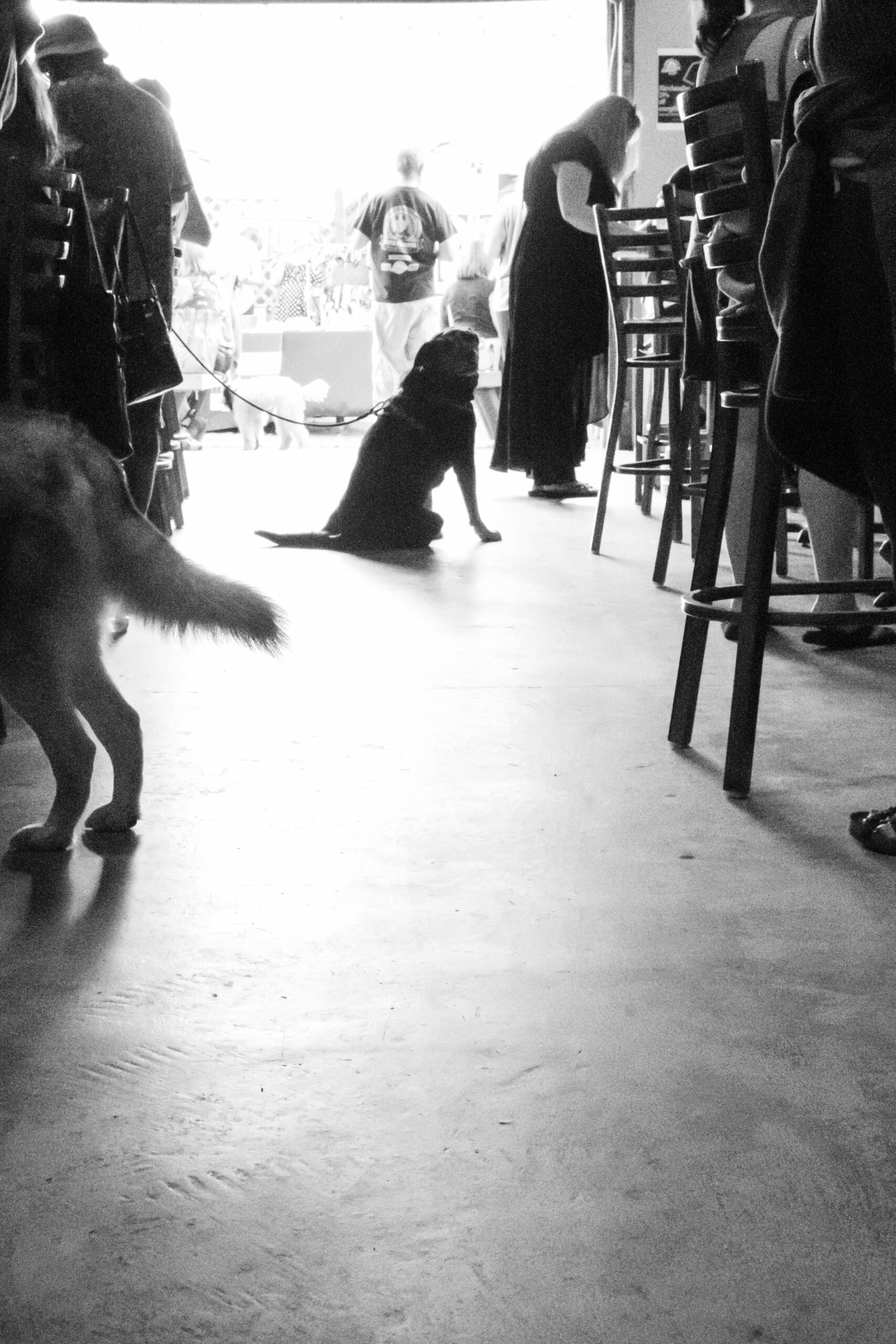 Are Dogs allowed inside?
We love dogs and love having them in the taproom. They need to be on a leash and well behaved.
Do you specialize in a certain type of beers.
Yes, tasty well crafted beers. We offer a diverse line up of beers and have a new speciality release every Friday
How much does it cost to play the games.
Anywhere from $0.25 for the skeeball to $1.00 for some of the pinball machines.
We have a change machine so you can get quarters.
Do you ever have guest brewers?
Yes, we love to have people share their recipes with us and come in a brew. Contact us if you are interested in finding out more.
Do you hold private events?
We reserve tables for small groups in the taproom. Contact us to find out more.
Do you allow children?
For families who choose to bring your child to a bar, please remember it is a bar and that you MUST be with your child at all times, especially if they are playing our private collection of games.