An Oasis For Beer Lovers, Pinball Wizards, Skeeballers, and Dogs
Craft beer with with a vintage arcade that makes you feel like a kid again.
Beer Menu
We take pride in offering a wide range of handcrafted delicious beers, including our year-round flagships, seasonal staples, and small-batch weekly special releases.
Being a Mug Club Member has it's perks, including early access to new releases and discounts on your purchases.
Events
Something is always happening every week here at SomePlace Else! From Trivia to Comedy Shows, we host a variety of events in our Bar! Dogs are always allowed as long as they are leashed and well behaved.
Follow us on Facebook to be the first to see all upcoming events. Interested in hosting an event? Feel free to contact us!
Arcade
Arvada's ONLY brewery and arcade! Come check out Ryan and Tori's collection of pins and games. They are continually rotating them as Ryan maintains and repairs them and they travel across the country to add more.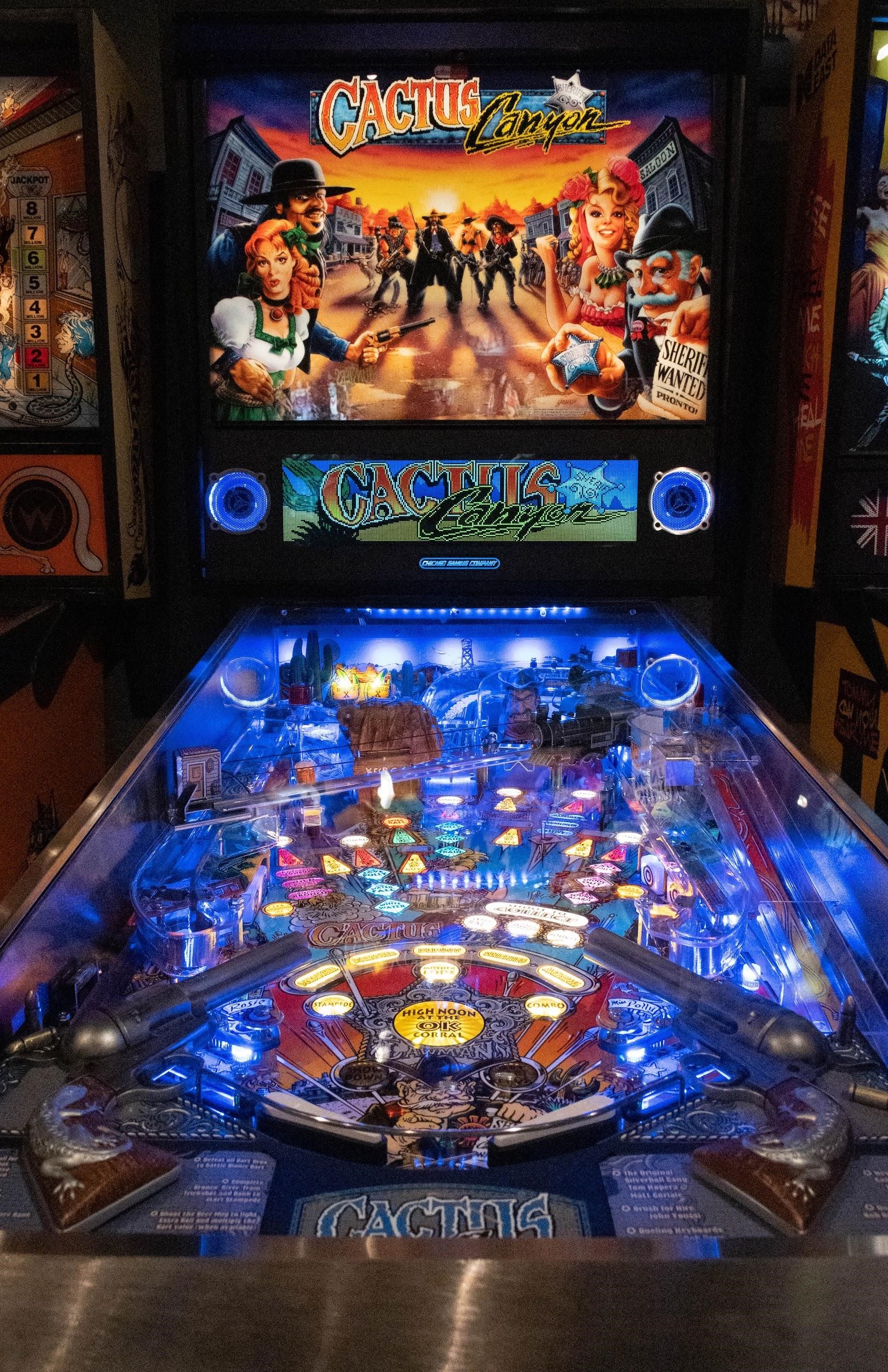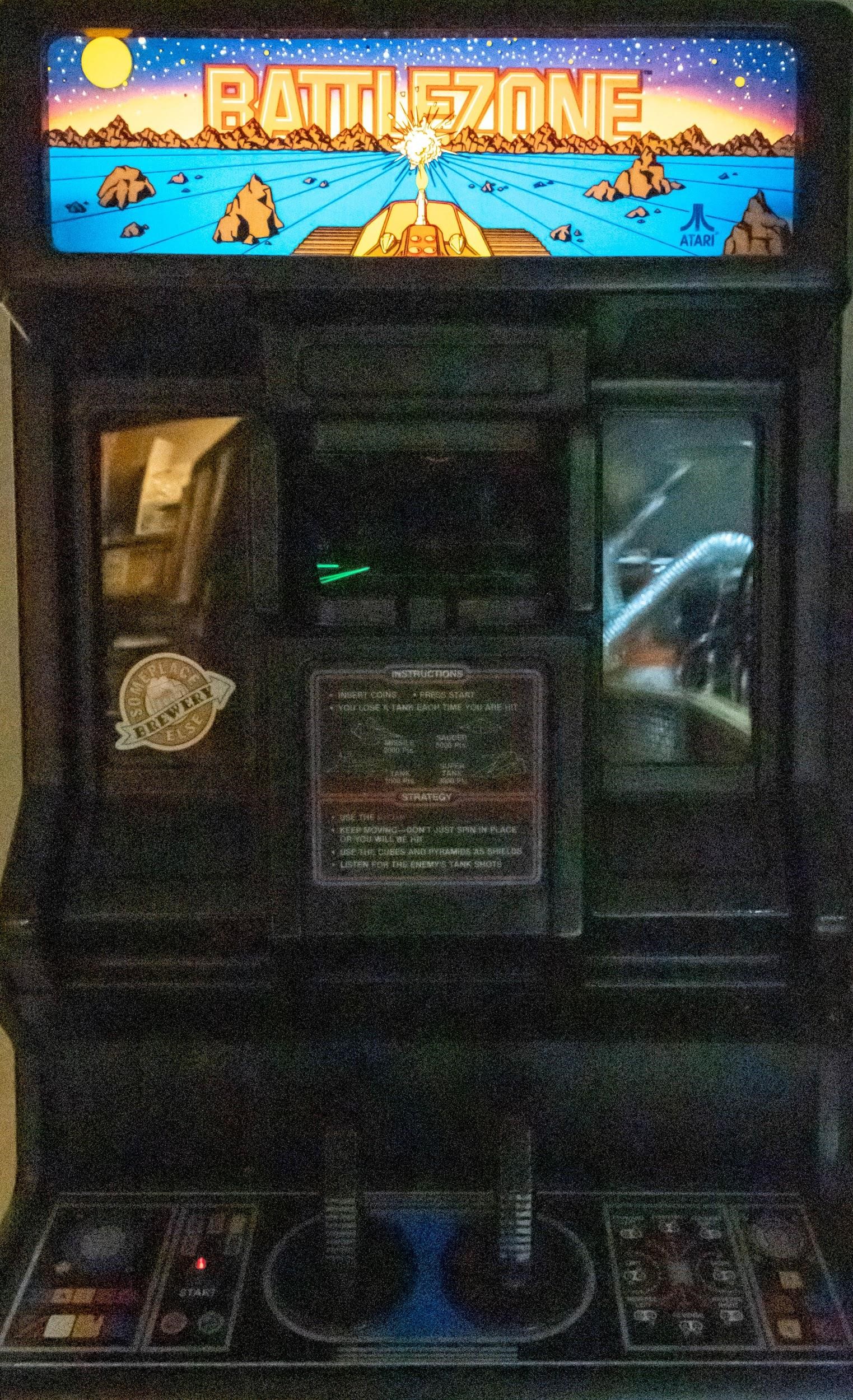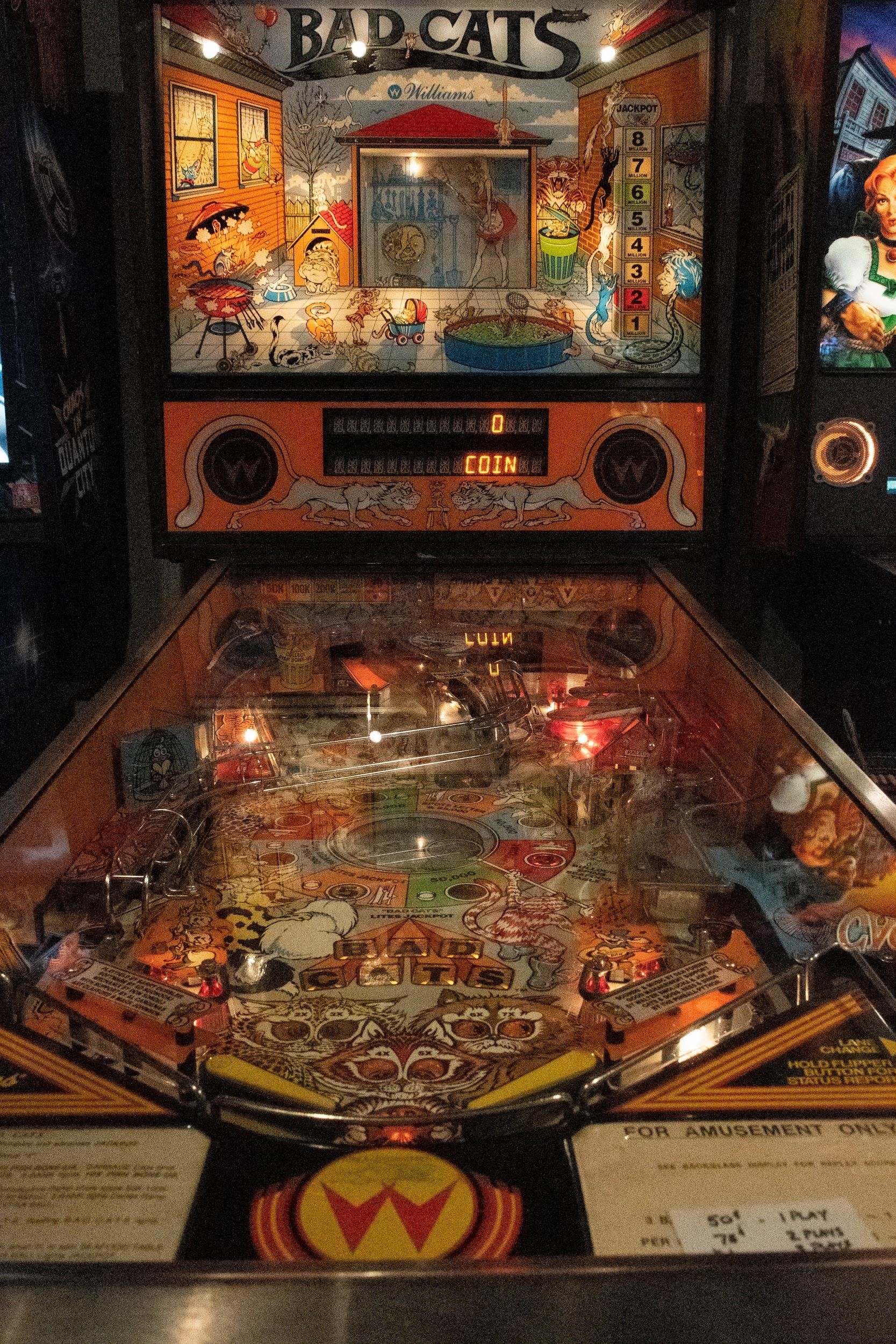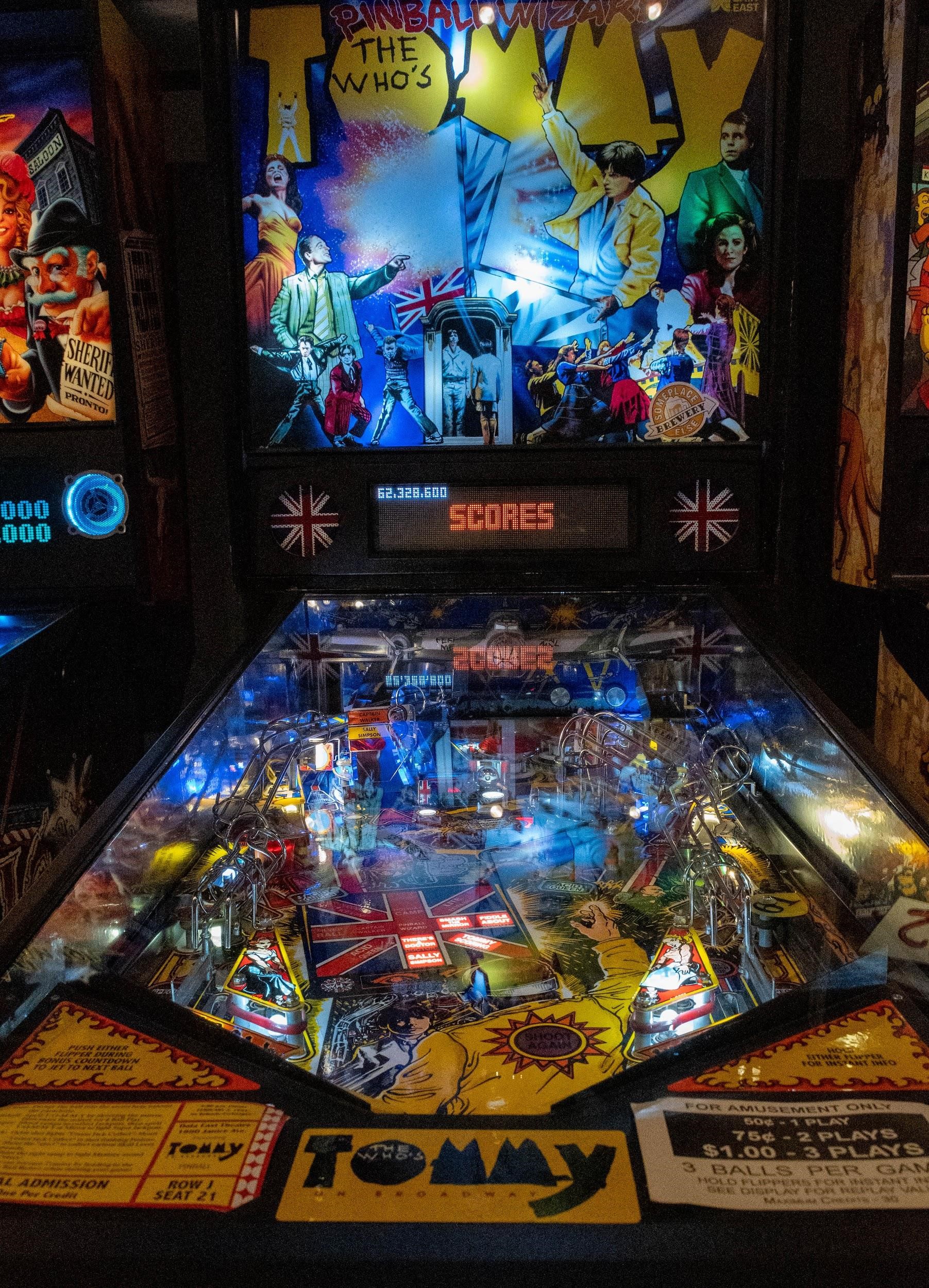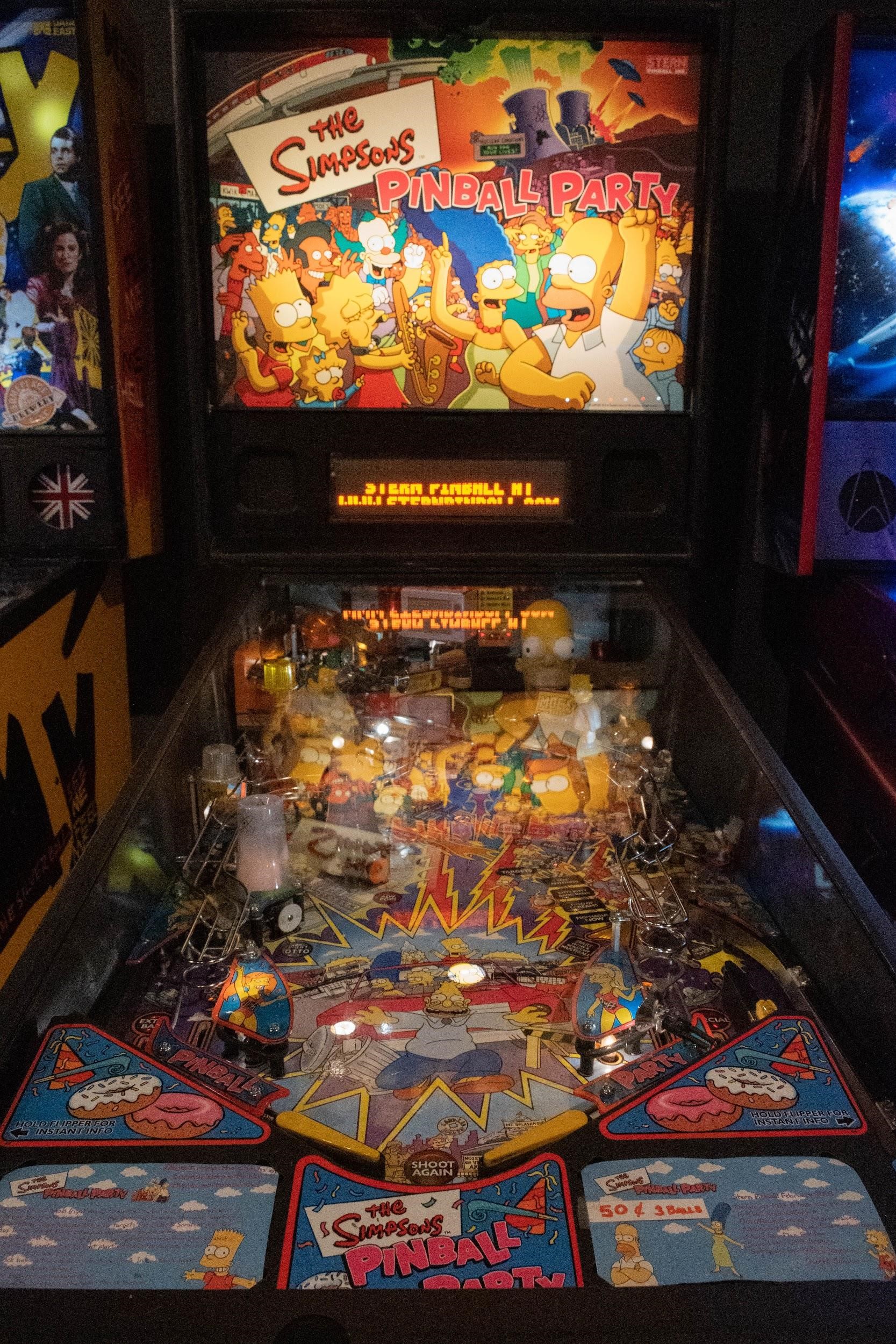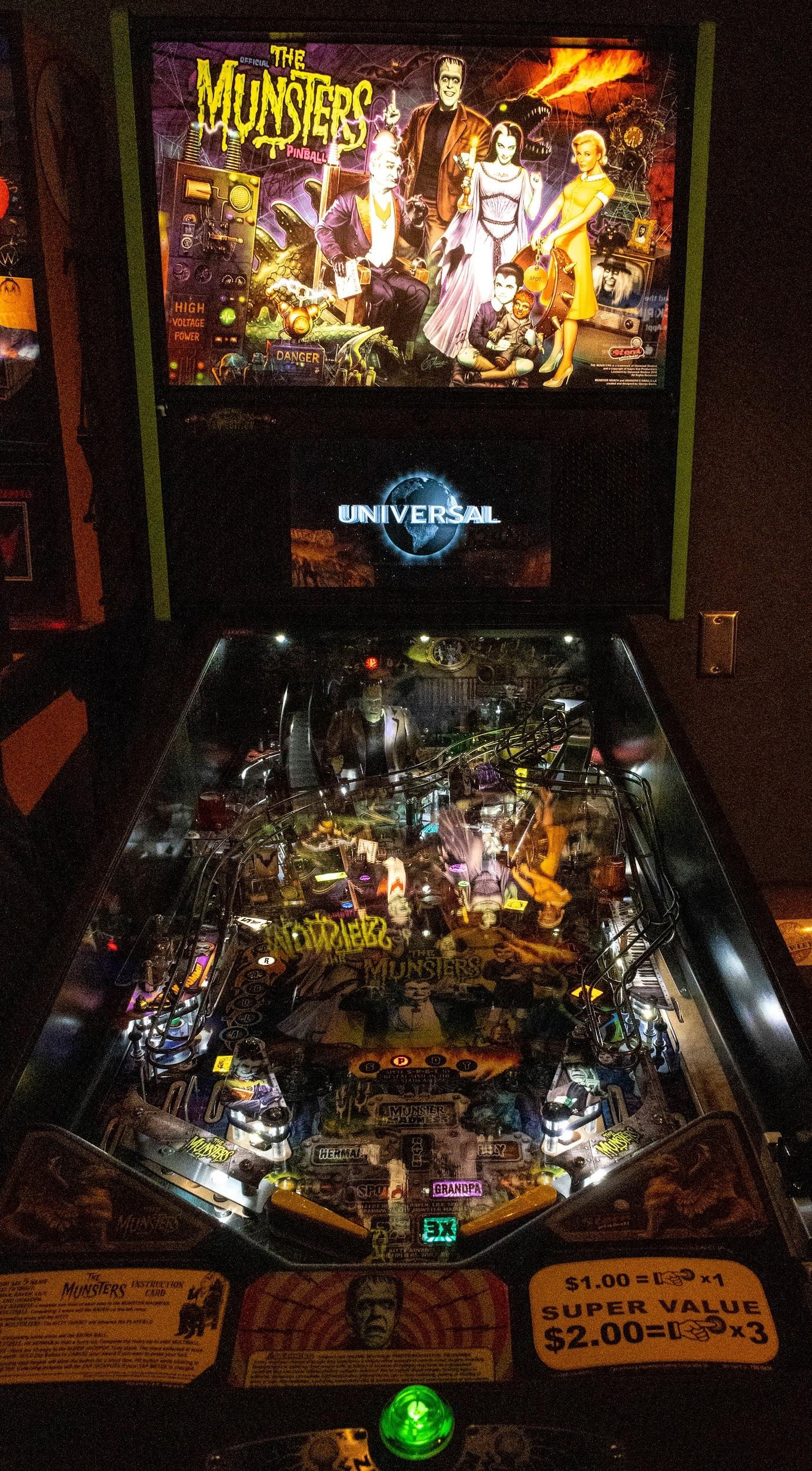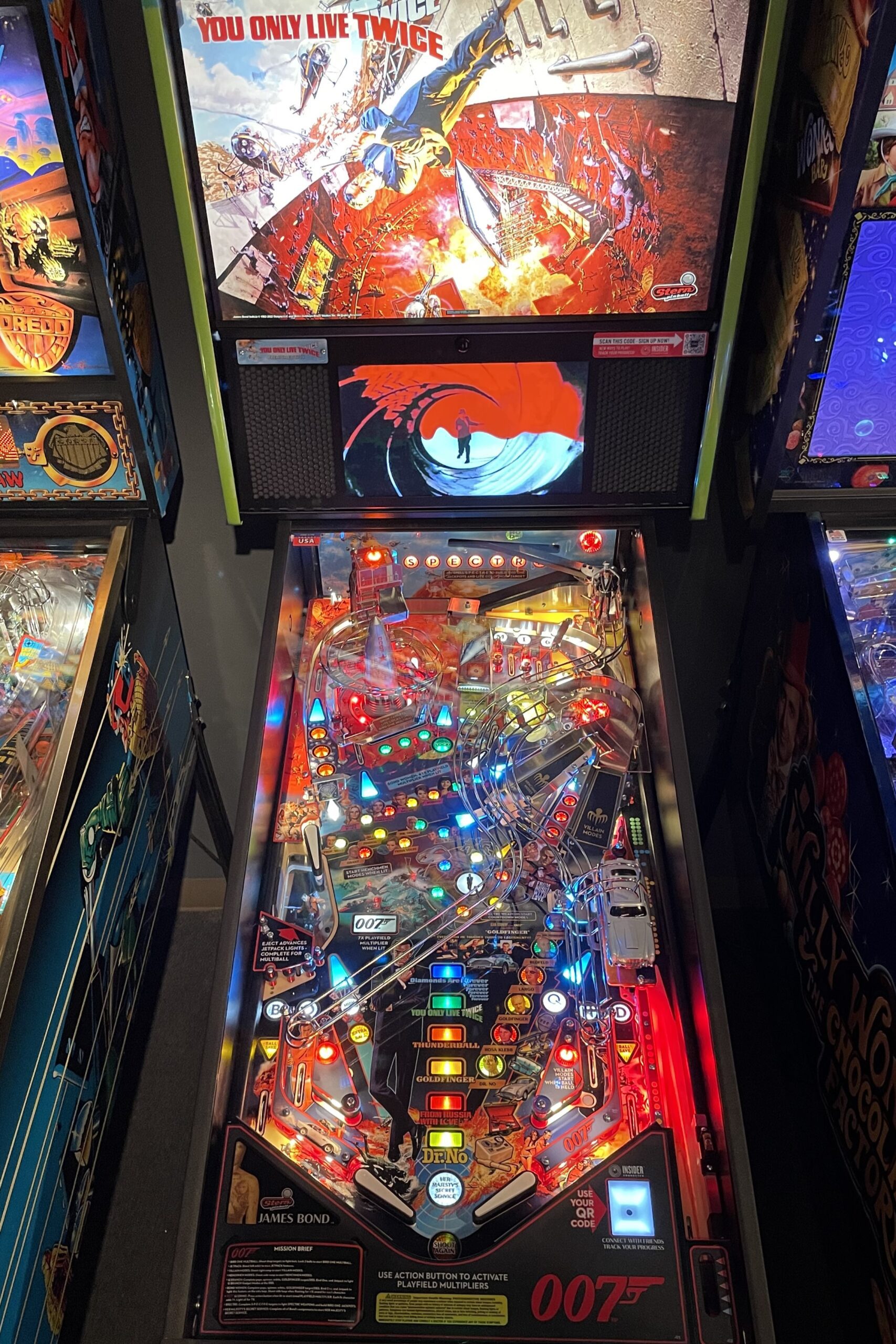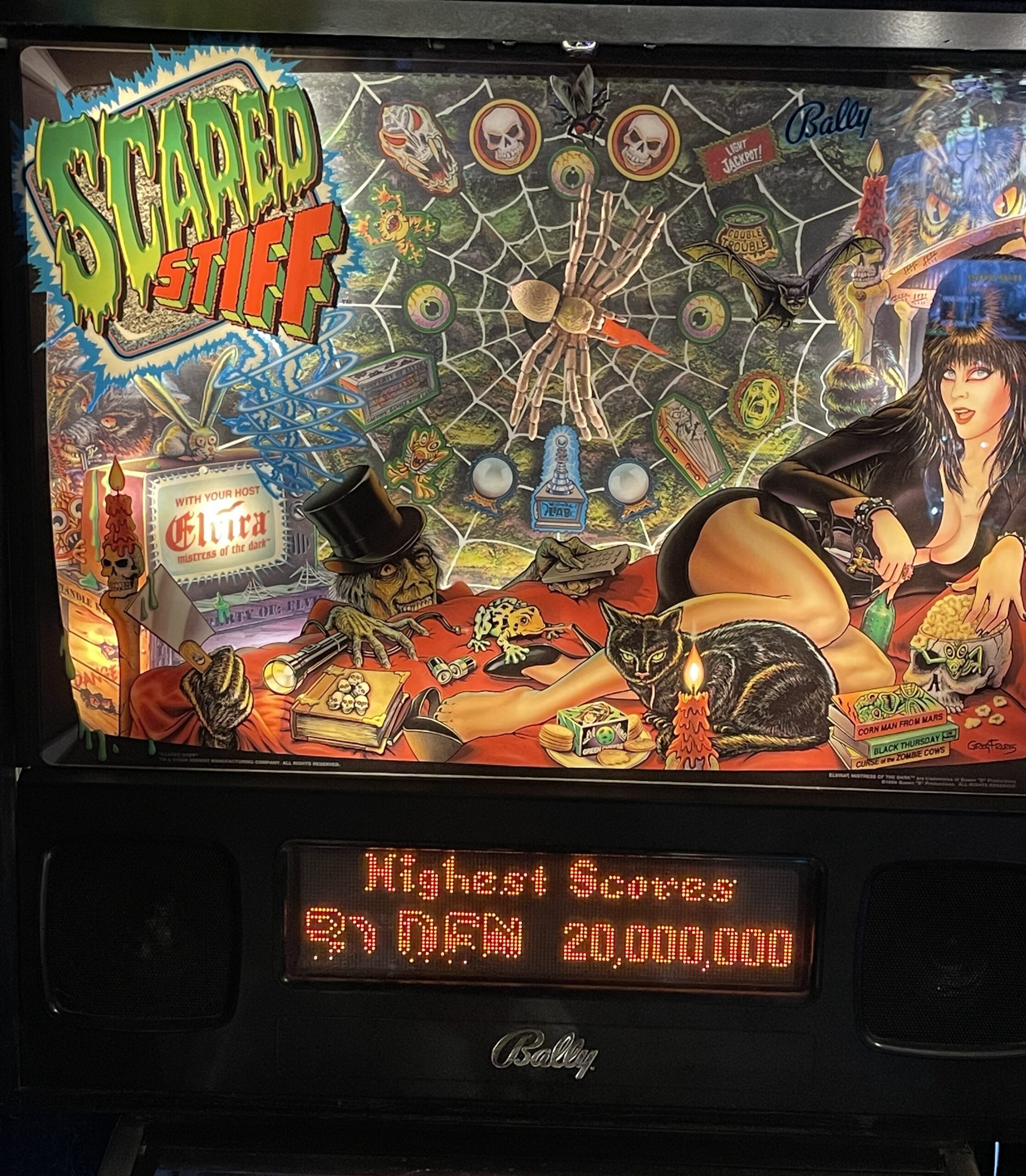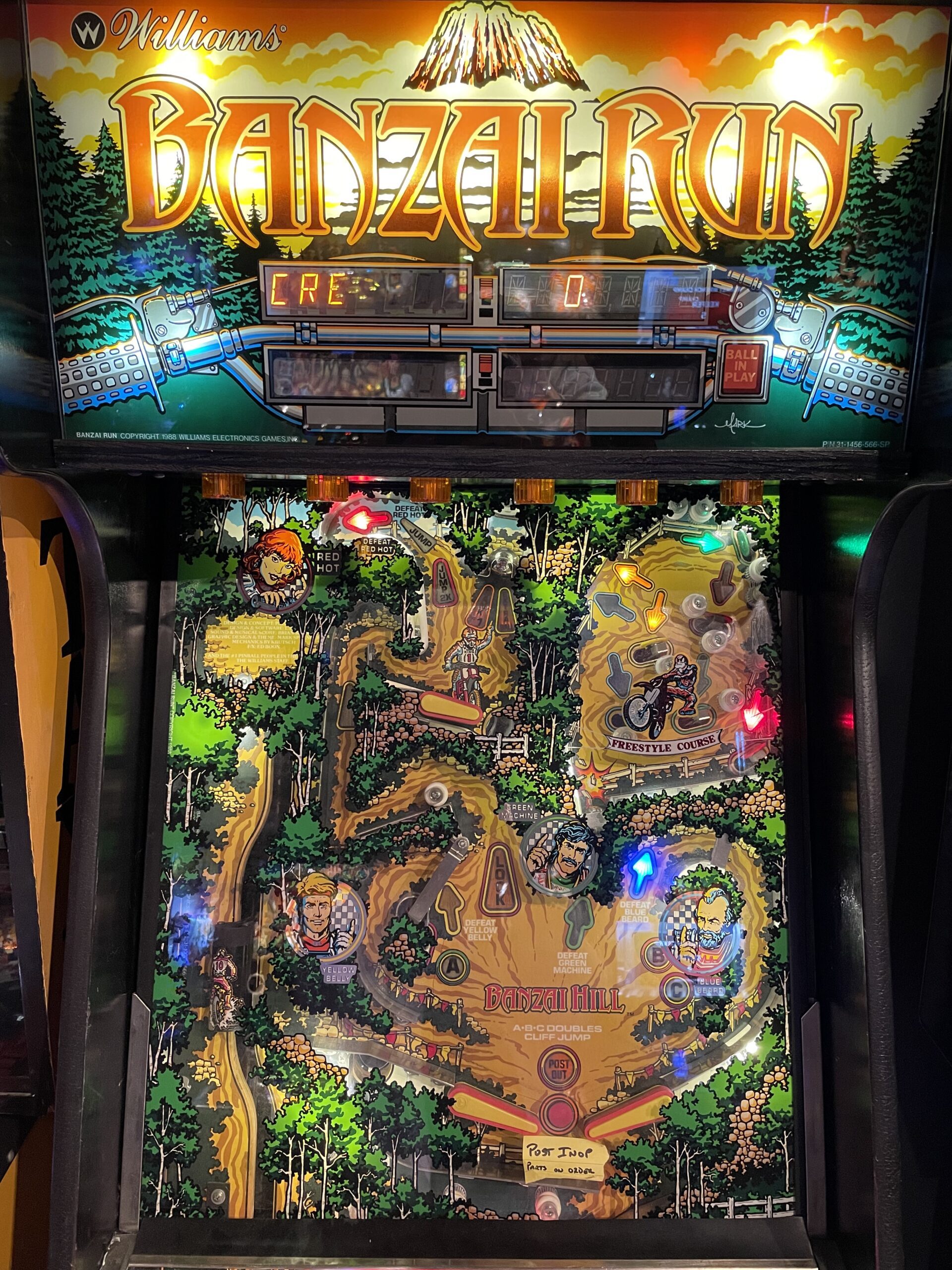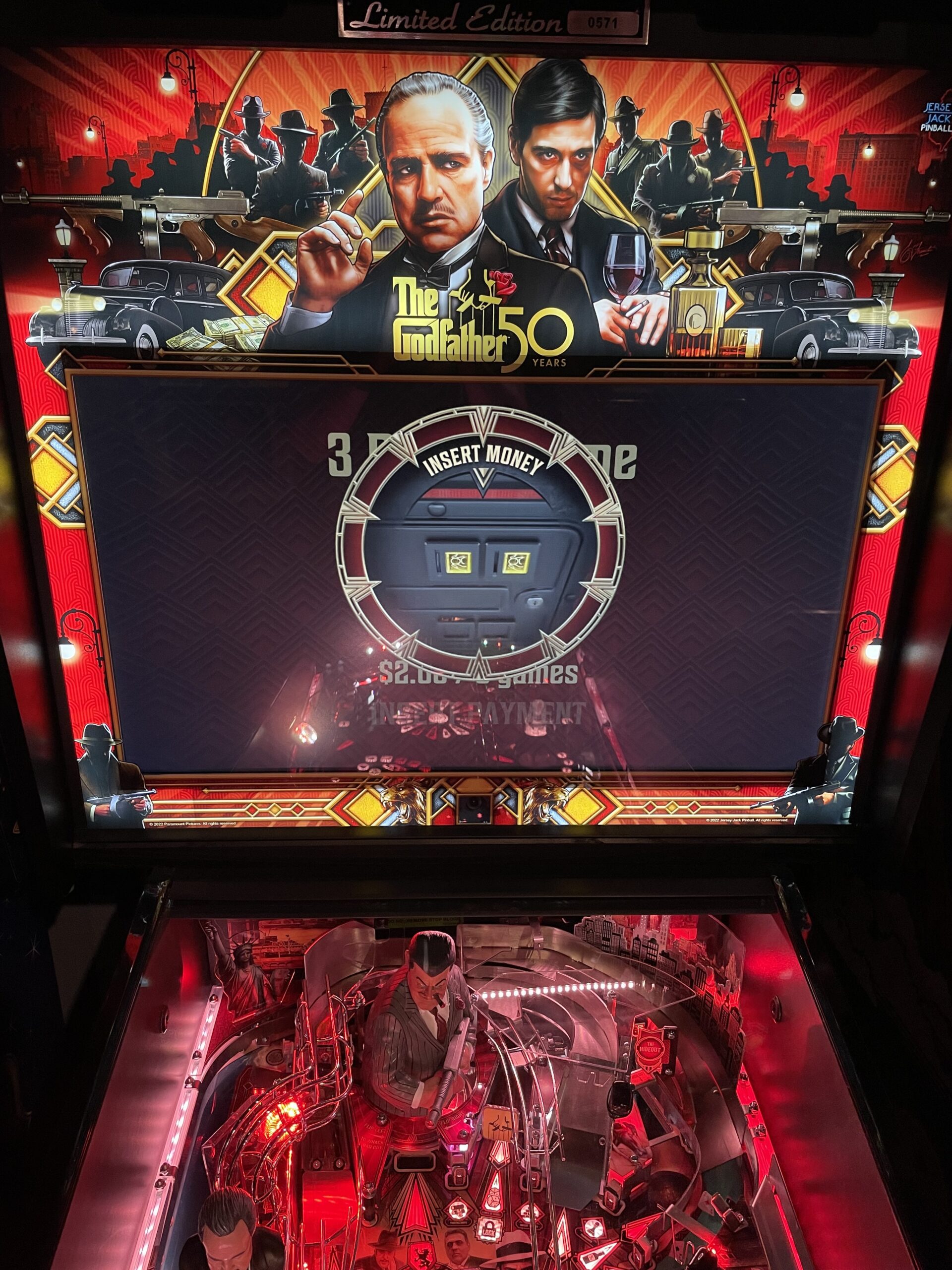 Fellowship of the MUGS
Do you love SomePlace Else Brewery, enjoy saving money, AND want to be a part of the journey? We have what you need!
Your VERY OWN customized mug
$1 off every beer
Special discounts on TO GO cans and growlers
Join our Mug Club for $60 and enjoy benefits for a lifetime. See your Beertender for details.
Current Membership over 215 as of June 2023
Fellowship of the MUGS is different from other clubs where you DON'T have to pay annually to keep your benefits. Ours is $60, one-time, with surprise-and-delights throughout the year. All we ask is that you show some life…or we'll share your spot with someone else. Community Rocks!