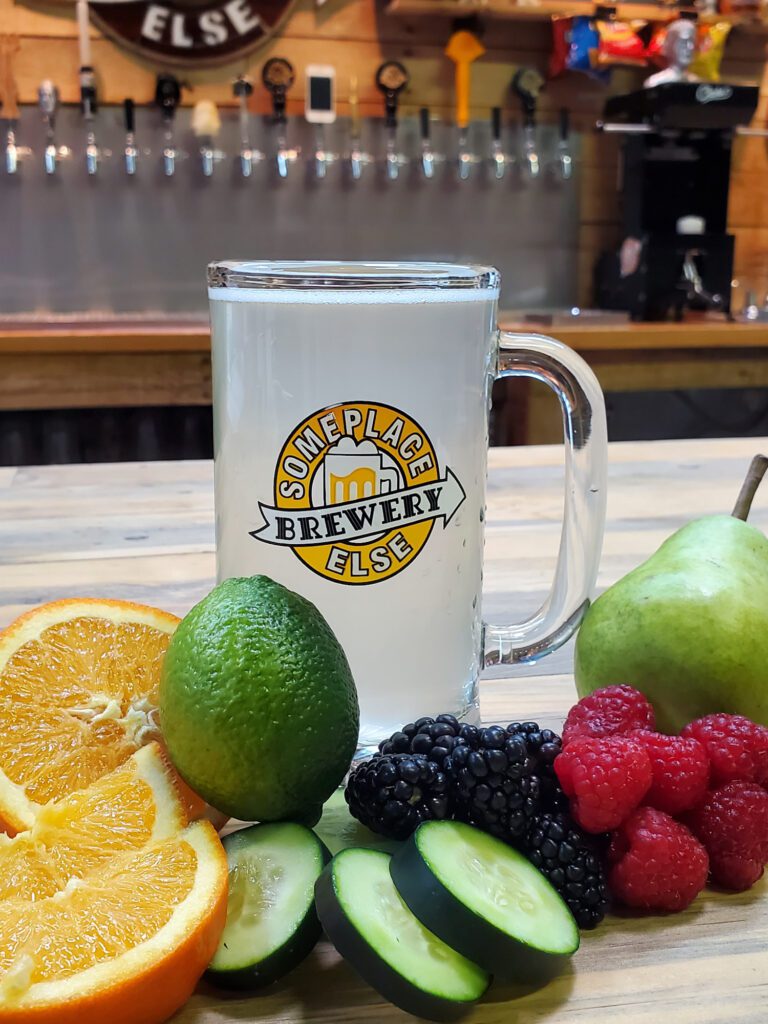 Light, crisp seltzer brewed from corn sugar with natural fruit and vegetable purées and juices.
With the recent explosion of hard seltzers onto the market, we decided it was about time we tried our hand at making these crisp, lightly flavored, sparkling beverages. We ferment corn sugar with real puréed fruits and vegetables to explore a wide variety of flavors. The ingredients in our seltzers are gluten-free, but we can't guarantee a gluten-free product because cross-contamination with gluten is possible in our brewing equipment.
Call us or ask your server to find out which flavor is on tap now!