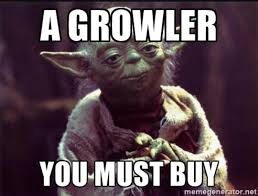 Come in EVERY Tuesday to get your 64 oz growler filled for $10 or pick up a 4-pack of 16 oz cans for $12! Limit 2 growler fills or discounted 4-packs per person. Specialty beers may not be available for the discount or may include an additional charge ($2-3). *****If you do not already have… Read More »Tuesday Take-Out!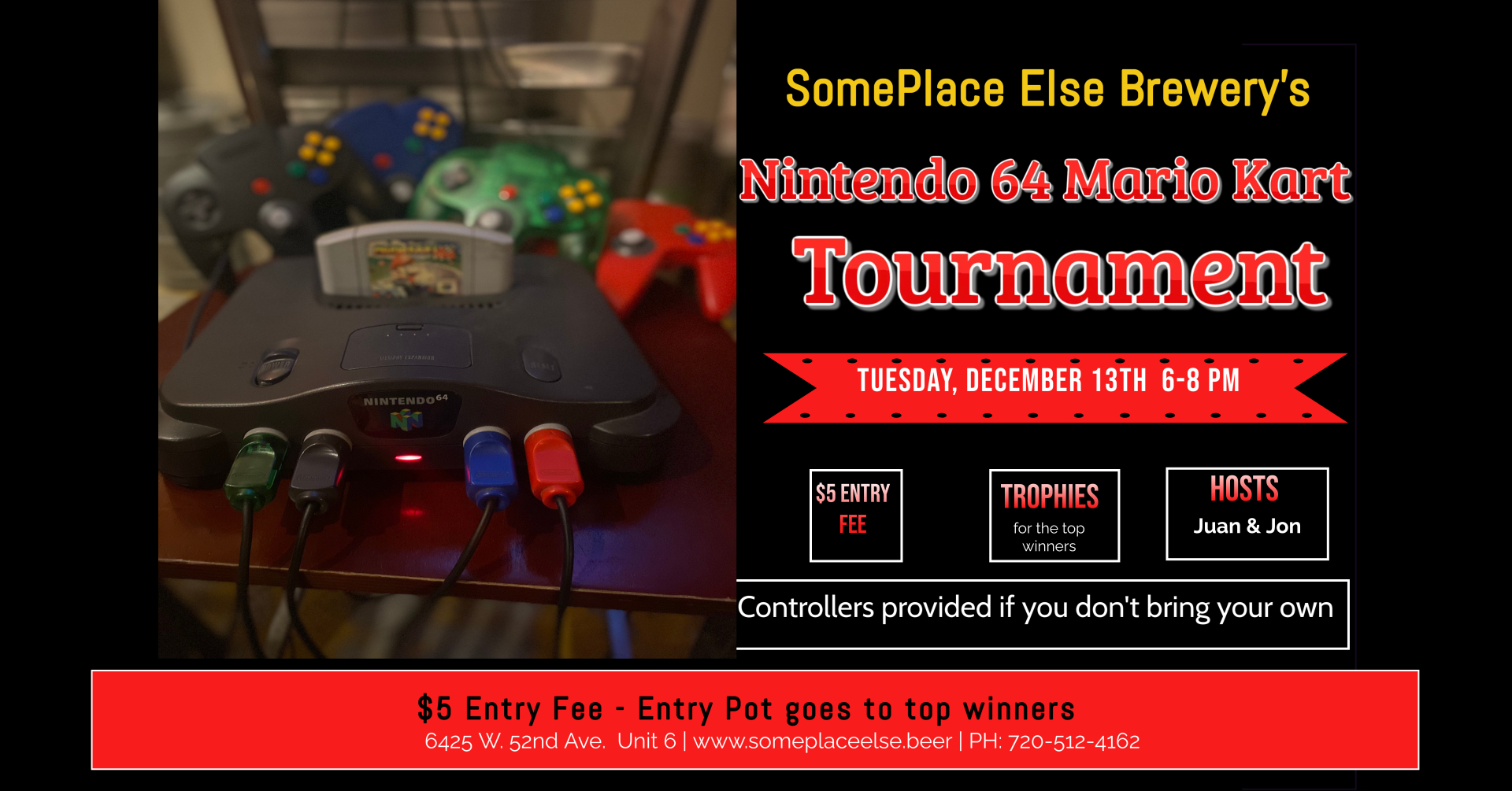 Remember the good ole days of Ninento 64? Think you have the skills to WIN....come find out! 21 and up ONLY $5 Entry Fee - Entry pot goes to top winners Prizes and Trophies to top winners Consoles will be provided if you do not have one.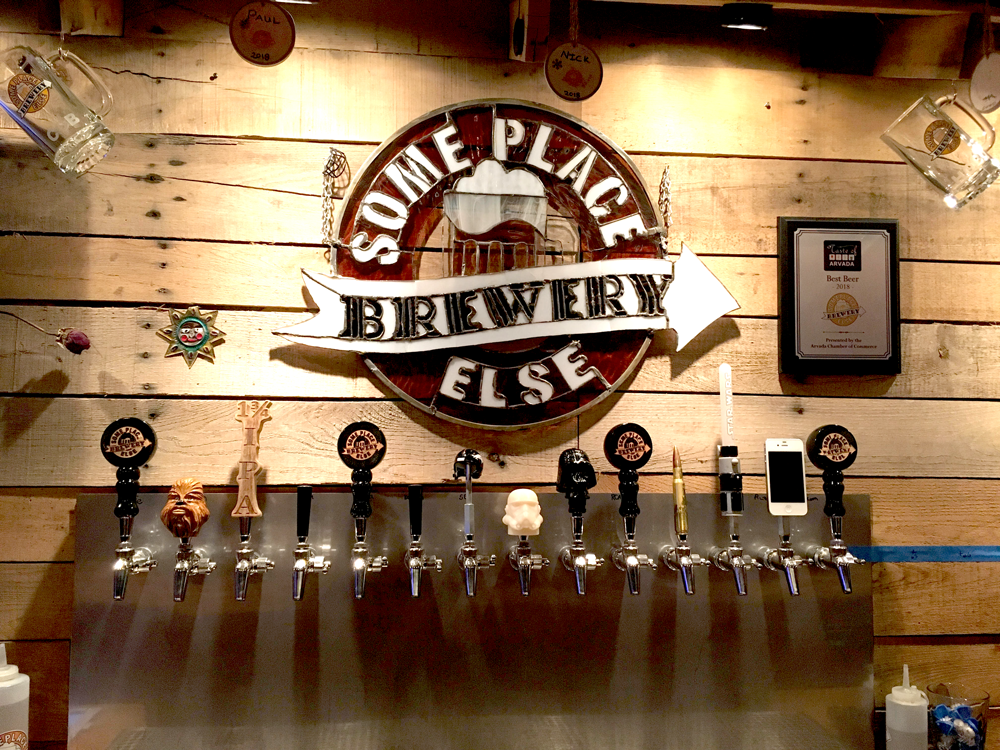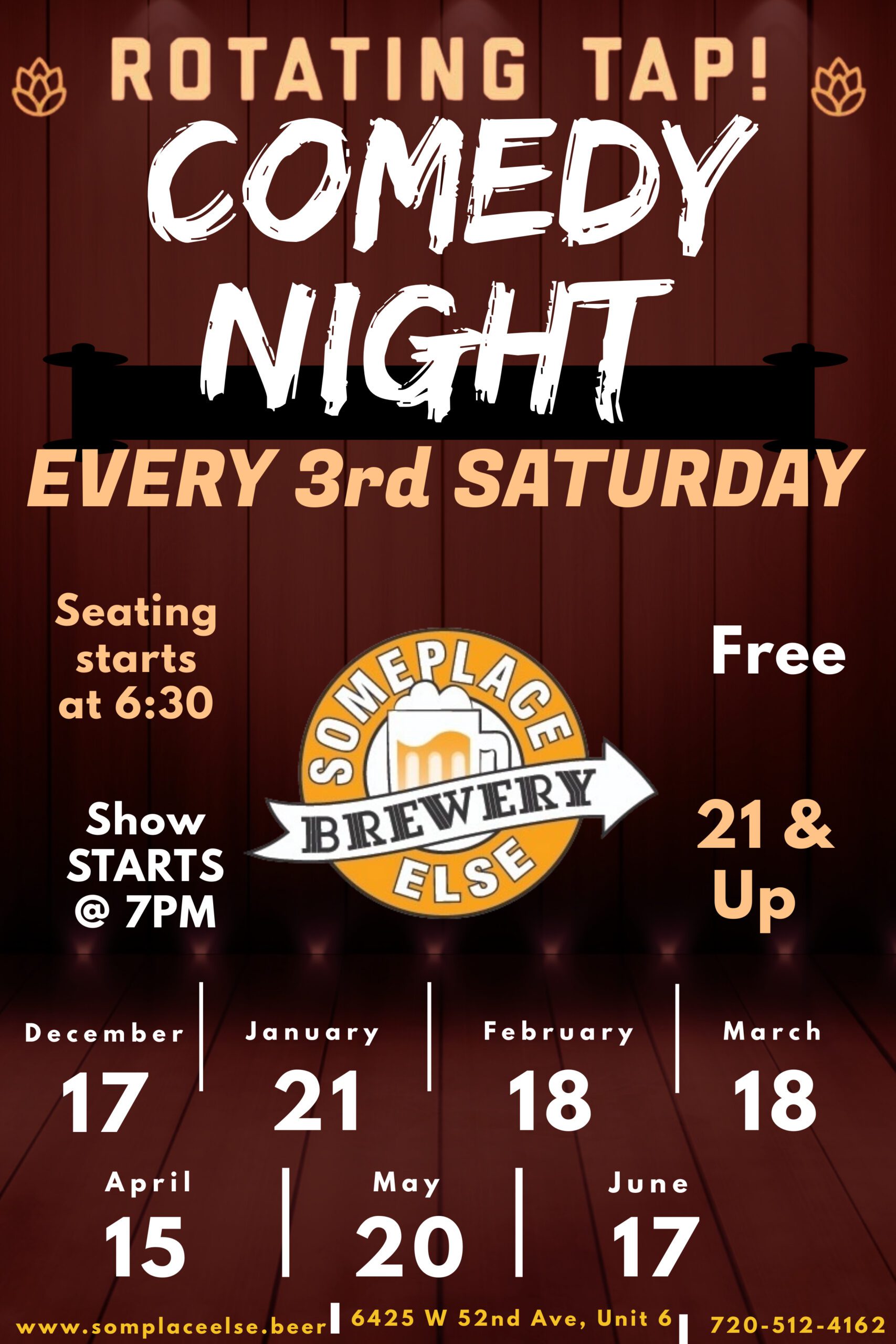 FREE  Event 21 and Up 5 comedians sharing their wit. Seats fill up fast so come early and bring some dinner with you.